All about the Japanese Cultural Haven
The Japanese Cultural Haven in Singagpore is a local bussiness that targets consumers that are interested in buying hard to find Japanese Goods and Itams in Singapore. We here at JCH get all our goods imported from Japan at a discounted price and all our goods are ordered in bulk to we have a negligible extra shipping cost added to the final price tag. We have a variety of products which range from facial products, clothes, foods, anime merchandise and more! Here Are just some of the great items we have in stock at thee JCH store.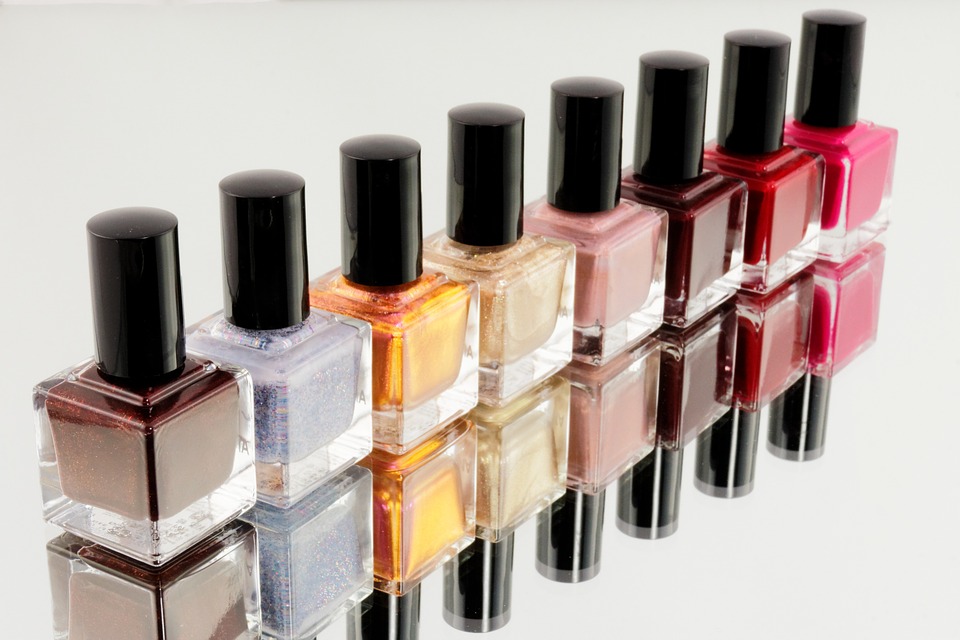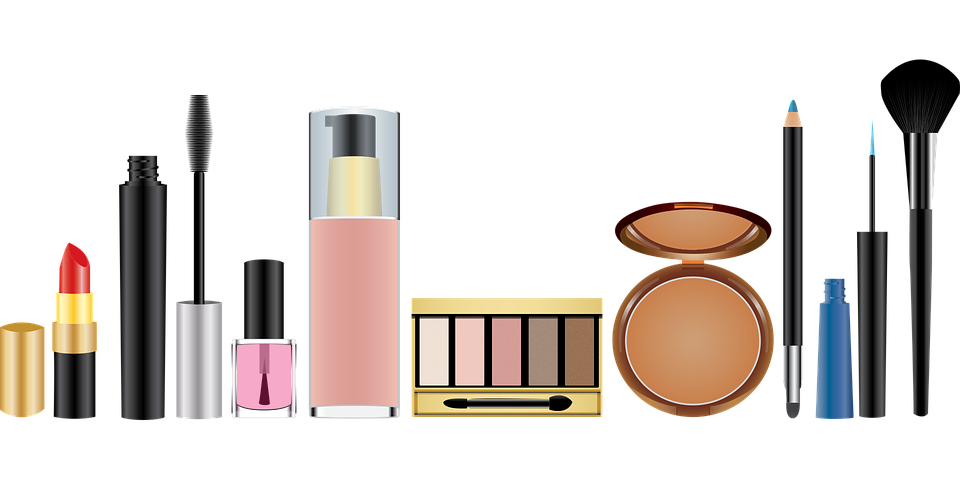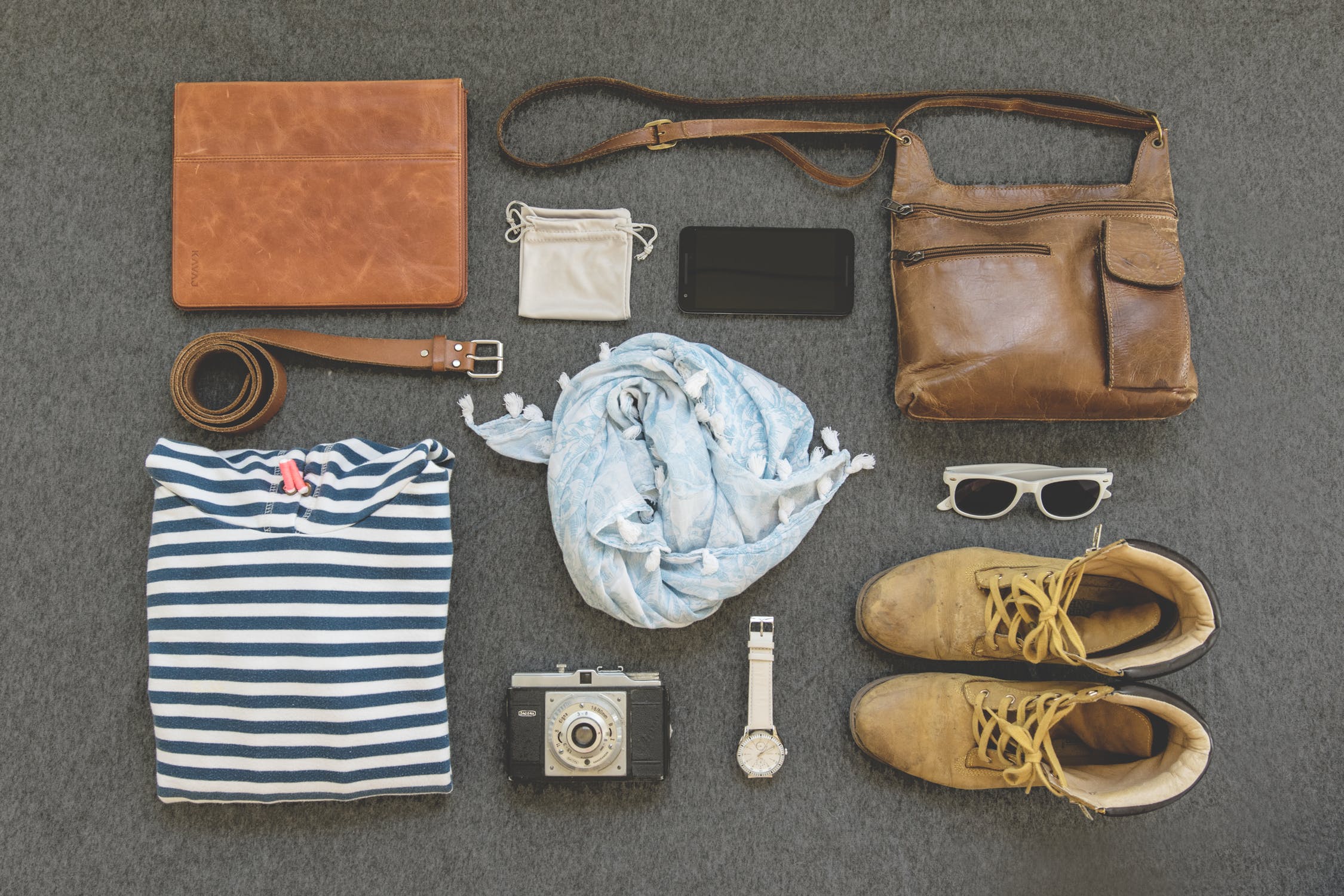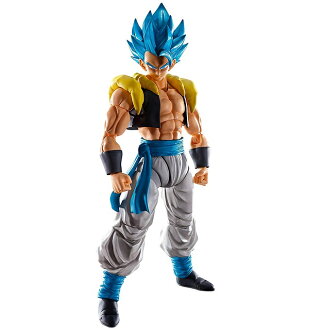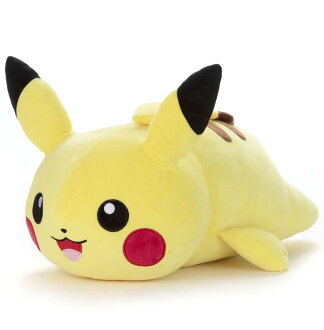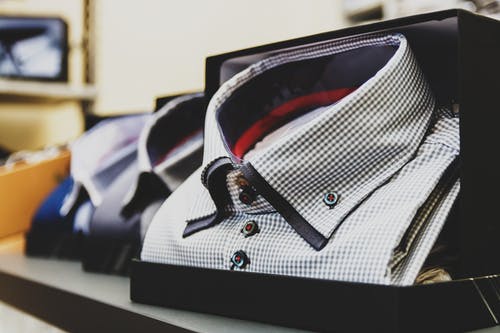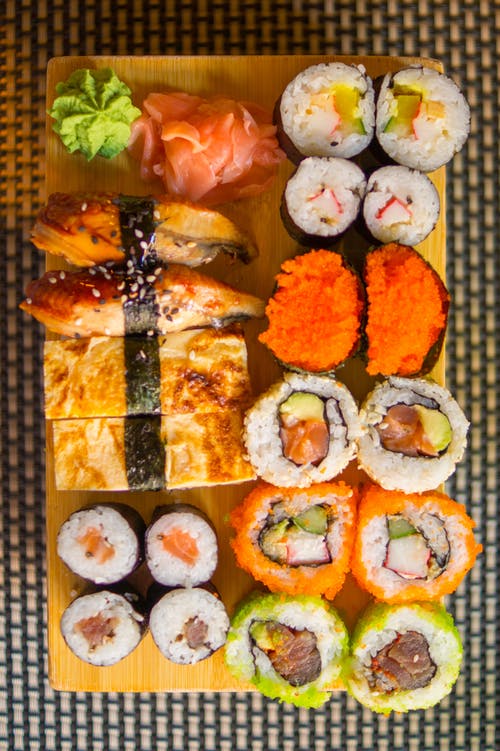 If any of these products catch your attention, be sure to pop by the JCH shop to take a closer look at our extensive array of Japanese related products!